Blog Home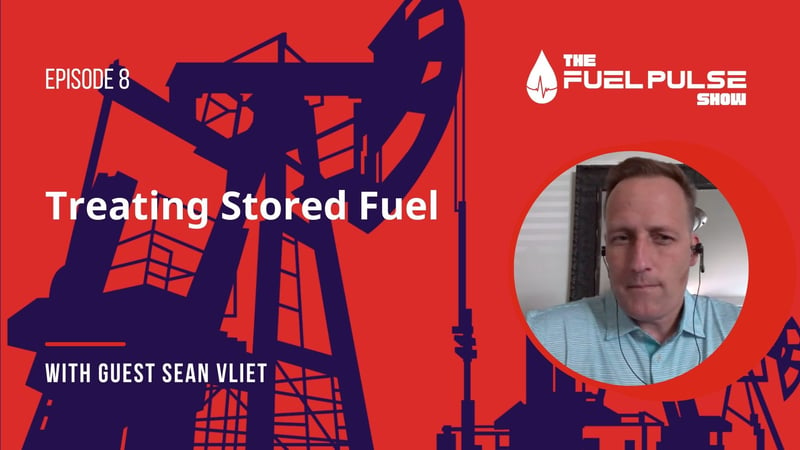 If you deal with stored fuel to any extent, you are going to have to deal with microbial issues in that storage tank. This is why finding the right biocides to help treat that fuel is so important—and the main thing you'll learn about in today's episode. Our guest, Sean Vliet of Vink Chemical, has a ton of expertise in the realm of biocides and treating stored fuel, and he joins us today to share some important insight.
Listen in as we discuss the key areas and indicators that you need to pay attention to, as well as the different needs that may arise with biocides. You will learn how biocides work, what you can do to choose the right ones for your needs, and more.
Listen to the Full Episode:
What You'll Learn:
Why stored fuel needs to be treated.
Sean's role at Vink Chemical and his background in the area.
A common misconception about fuel biocides.
What biocides are and what makes them unique.
How to know if fuel additives are legitimate.
The importance of routine testing.
Key features of a biocide.
Ideas Worth Sharing:
"People look at biocides as what works best for certain situations, and you need to figure out where your biocides performance fits best." - Sean Vliet

"It's important to have a fuel biocide that can kill most—if not all—microbes that may be in a fuel system… and some of them do not do that." - Sean Vliet
"If you test regularly, not only can you monitor your microbial levels, but you can also establish a control interval (or system) for a tank." - Erik Bjornstad
Resources:
Share this Article!
Tweet
Make Sure You Don't Miss An Episode!
Get an email when a new Fuel Pulse Show episode drops!
Other Posts on this Topic