From the development of the first fuel additive formula by Robert J. Bell in 1909, Bell Performance has been developing ways to improve people's lives and make the world a better place.
From Bell Laboratory to Bell Performance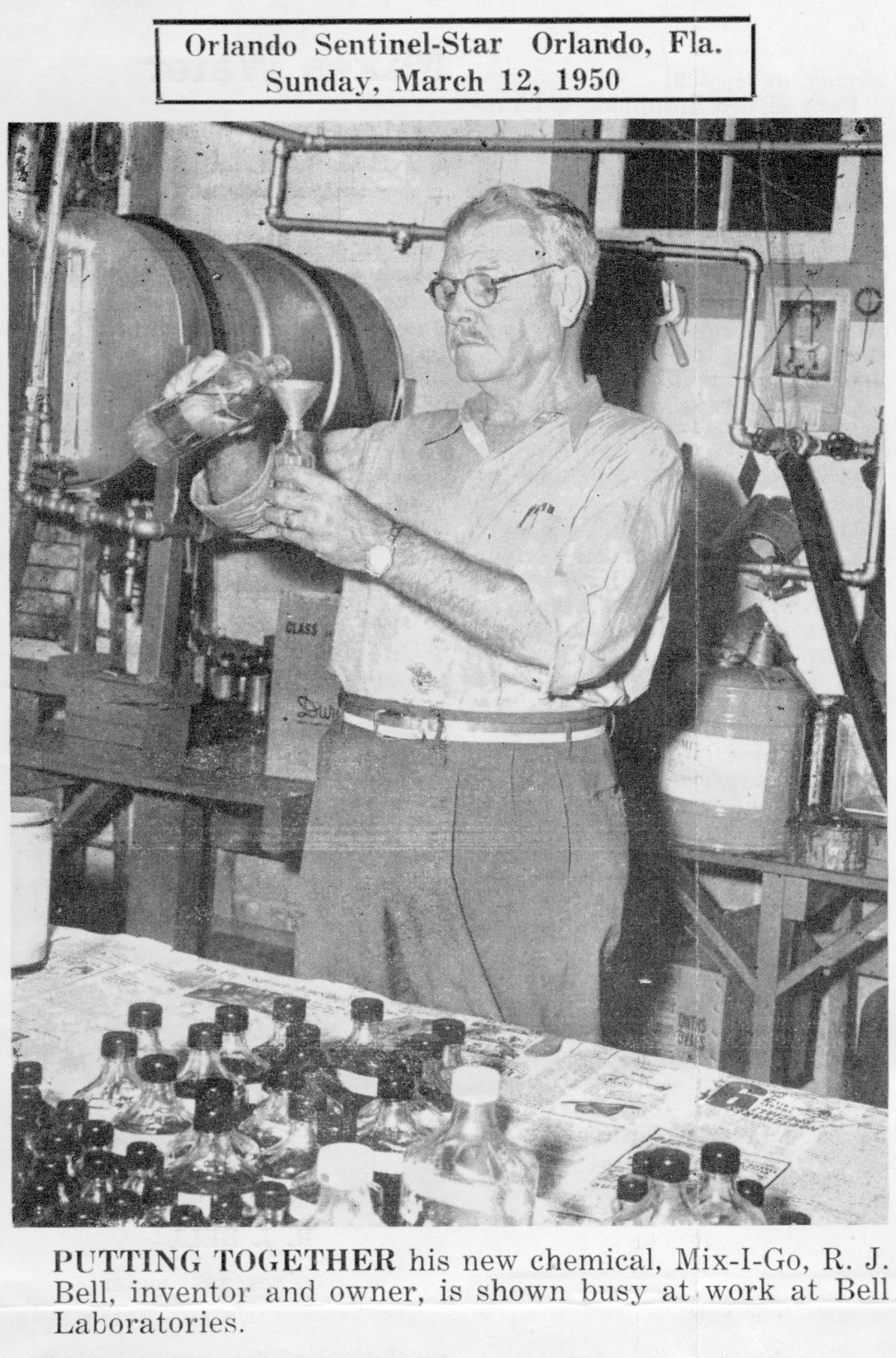 In the 100+ years of the company's history, Bell Performance has undergone name changes (from Bell Laboratory to Bell Additives to Bell Performance) while developing products for all ranges of applications - from cars, trucks and home furnace systems to small and large industrial systems and even enormous power companies.
The know-how of Bell Performance has improved performance and reliability for consumers and businesses located across the United States, Canada and around the globe. And while Bell Performance continually explores new concepts and solutions to fuel problems, the primary focus never varies: to provide customers with the very best value-added solutions to meet their fuel, performance and lubrication needs.
Our Customers
Bell Performance customers span the range of commercial and non-commercial consumers and entities, large and small. Drivers and consumers wrestling with the effects of E10 and E15 ethanol. City governments looking for cost savings on tight fleet budgets. Power plants seeking to keep their boilers and expensive equipment in service and running smoothly. Fuel handlers dealing with costly fuel storage issues. Truck fleets trying to prevent fuel-related problems.
All these and more rely on Bell Performance fuel treatments for enhanced performance, improved reliability and a better bottom line.
Our Mission - We Fix Fuel
To provide outstanding products, superior service and global opportunities which benefit our employees, our customers and the world.
Few companies can say the words "since 1909". Bell Performance can. Since that very first day, we have relentlessly pursued a mission and vision of having:
Outstanding Products – Problem-solving products that offer exceptional value to our customers.
Superior Service - Addressing the needs and concerns of our customers and treating them in the same way we want to be treated.
Global Opportunities - Providing opportunities for others to market quality, fuel solution products all over the world.
Robert J. Bell summed it up nicely with his motto that he permeated the company with:
"May the world be better, because of Bell"
Company History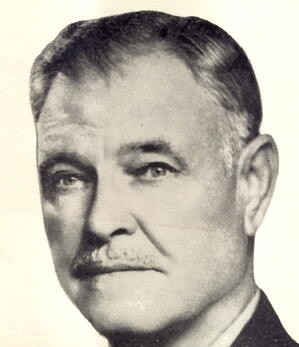 Bell Performance traces its history back to 1909 when Robert J. Bell, a prolific inventor and innovator with over seventy patents to his name, formulated the first fuel additive in history - a treatment to clean and restore the engine performance of the newly minted Model T automobile (which started in mass production just one year earlier).
By 1927, the auto industry was rapidly expanding, and Robert Bell made his additive multi-functional through developing ways to suspend water in gasoline. Once successful, he called this technology "Mix-I-Go" and sold both the water-suspending additive formulation and also a combination gasoline/water blend called "Mix-I-Go Hydrofuel" at service stations around the country. it was the first additive of its kind.
Mr. Bell relocated from Virginia to Florida in 1939 and formed Bell Laboratory soon thereafter. In the 1950s, Mr. Bell continued to develop other innovative multi-functional treatments for heavy fuel oil (Atom-Ix) and diesel fuel (Dee-Zol), both of which were sold around the country. Mr. Bell passed on in 1956.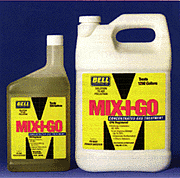 In 1987, the company name changed to "Bell Additives" and its base of thousands of satisfied customers was well-established around the country. The 1980s and 1990s saw further expansion into international markets, as well as the development of the revolutionary X-tra Lube oil treatment.
In 2006, the company completed its transformation into a 21st-century force by rebranding its name and image as "Bell Performance", while introducing a full line of single-function, problem-solving treatments for diesel and bio-diesel, as well as expanding the most effective line of treatments in the marketplace today to solve problems associated with ethanol that became apparent across the nation in the late 2000s.
Today, Bell Performance stands alone with over one century's experience in providing value to customers and with the most effective, commercial-grade fuel treatments that are available for everyone, from large industries and businesses to soccer moms and families. All of these users trust Bell Performance because performance counts!
Registered Vendor for the United States Government

Bell Performance is also a registered supplier for the United States Government's General Services Administration, which facilitates the purchasing of over $500 million per year on needed items for government agencies.
Bell Fuel & Tank Services and Fuel-pulse
In 2018, Bell Performance introduced a service arm, Bell Fuel & Tank Services, also called Bell FTS. This new service arm of Bell Performance was created to help customers with stored fuel problems through its three-headed "hybrid approach" to fuel management - chemical treatment, mechanical servicing of fuel and tanks, and best-practice fuel testing. These three arms fill a void in the contemporary fuels market where those who use and manage stored fuels may not know how to avoid fuel problems and, just as importantly, may not have the means or abilities to do what's necessary when a problem is found.