Memorial Day (end of May) is traditionally considered the start of boating season. Here in Florida, it starts earlier than that. It's never too early to start preparing for a great boating season. We haven't done a blog on boat prep in a couple of years, so in honor of the upcoming season, here are Bell Performance's tips to ensure your boating season goes smoothly and with maximum fun.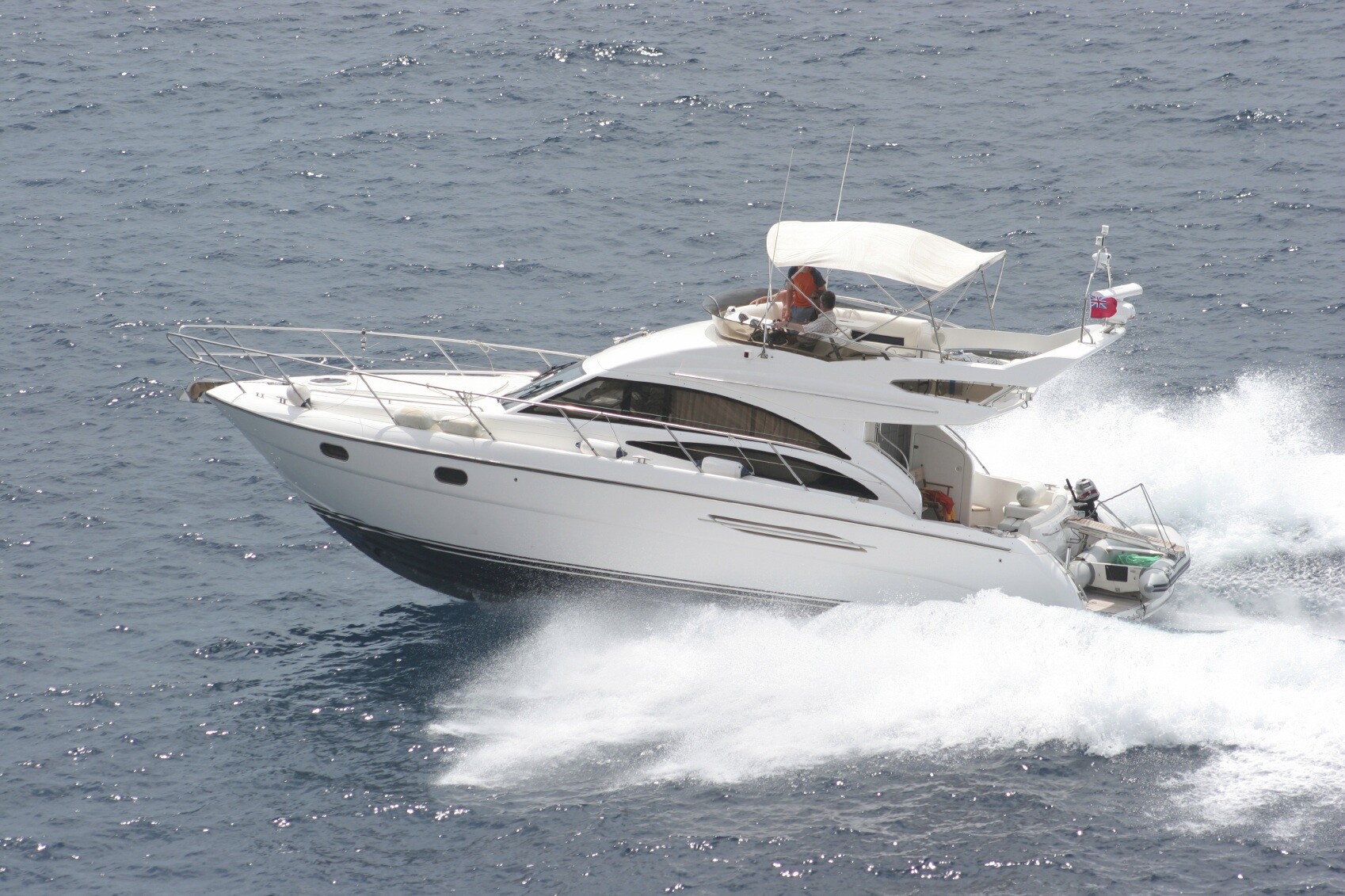 Safety First
Just like a pilot always does a pre-check before taking to the skies, always make sure your proper safety equipment is on board and in working conditions. Life jackets. Flares. Drinking water. A working radio. Spare bulbs for your lights. These are the minimum you'll need.
If you're venturing out into larger bodies of water, consider getting a GPS Personal Locator. They operate off the 121.5 mHz frequency and give both an instant alert and GPS position to assist with quick rescue. You may be glad you had it if you ever need to use it.
Visit Some Local Boating Shows
These are a great way to pick up some free swag and see some new things for your boat that you may not have considered before. Plus, it will get you in the boating mood.
Get Your Fuel System Up To Speed
If you left any gasoline in your fuel system when the winter started, hopefully you used a fuel stabilizer. Ethanol-blend gasolines are hard on boating fuel systems. So you will want to add a good multifunction fuel treatment to the new fuel, one that has detergents, water absorbers and protectants to help clean out any deposits and water that may have formed over the winter.
Before you do any of that, check all your seals, hoses and metal/plastic parts for signs of wear or damage. If they are soft or cracked, replace them. You don't want to be out on the open water when they finally go.
Top Up Your Fluids
This means the power steering fluid, power trim reservoirs, coolant and engine oil. You should always have fresh oil in the system when boating season starts.
Take Charge of Your Electrical System
You want to make sure your battery still holds a charge and that all your connections are tight. Some experts recommend that you have the boat's electrical system check out by a technician once a year.
You may be interested in these other posts:
This post was published on April 28, 2016 and was updated on April 28, 2016.