12 drummers drumming wraps up the final gift given during the Twelve Days of Christmas. Tomorrow is Christmas Day and we'll all be celebrating with family and friends, appreciating the good things in life that we've been blessed with.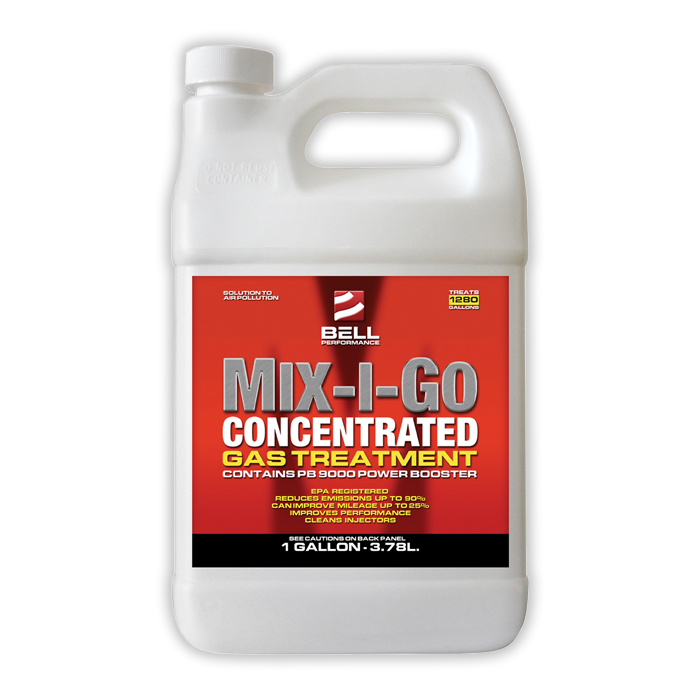 Bell Performance looks back over the past 80+ years and feels mightily blessed by the history of its founder, Robert Bell. His discoveries as a chemist are what built the foundation for a company that's coming up 103 years ago. Robert Bell was unique in that he really wanted his discoveries to serve some greater good. "May The World Be Better Because of Bell" was the Bell Laboratory/Additives company mission statement for a decade.
Bell Performance is thankful this Christmas season for its long-term customers, who still call up the company and say hello to its staff. They've been buying Mix-I-Go for 20, 30 years sometimes. They know Mix-I-Go works like it's supposed to and they also know that Bell Performance values them as people and is always happy to have a chat with a good friend like them.
So we wrap up this final installment of the 12 Days of Mix-I-Go with a big thank you to everyone who has helped make Mix-I-Go the success story it is. The customers.
P.S. Whether you're an old friend of Bell or a new one, why not take the time to 'like' us on Facebook and follow us on Twitter. Connect with us on LinkedIn, too! Social media has changed everything and Bell Performance would love to connect with you. Just look for the social media icons on this page and click on them. You'll be glad you did!
This post was published on December 24, 2011 and was updated on January 5, 2022.