In honor of Bike Week at Daytona Beach this month, Bell Performance is rolling out another free resource that's sure to interest all motorcycle owners - The Bell Performance Guide to Maintaining Your Motorcycle.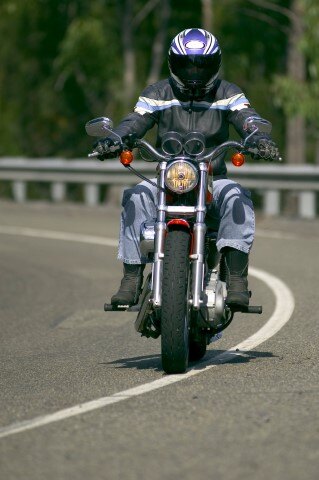 Motorcycles are part of our nation's historic consciousness (think Easy Rider) and over one million sell every year in the United States alone. Bike riders are their own community. If you have a motorcycle, you know well the feel of the freedom of the open road and wind in your face.
But with motorcycles now costing as much or more than a new car, you want to make your cycle last its longest, whether you intend to ride it until the end of its life or preserve its resale value for when you trade up to your upgraded ride.
The newest free resource from Bell Performance covers all the things you need to do as a bike owner to keep your bike in top shape and running its best. Important things like guidelines for a motorcycle oil change. How to winterize your motorcycle. Easy maintenance tips to take care of your bike. All of these answers are together in a handy resource that is free to anyone who wants to download it. Just follow the green button below to get your copy.
You may be interested in these related posts:
This post was published on February 28, 2012 and was updated on February 10, 2016.