Ethanol Defense has been out about a year now and motorcycle riders are starting to discover its benefits for their favorite two-wheeled toys. A motorcycle rider, Donald, emailed us about his Product Experience (we have a place on the web site where people can do that) and had this to say about Ethanol Defense: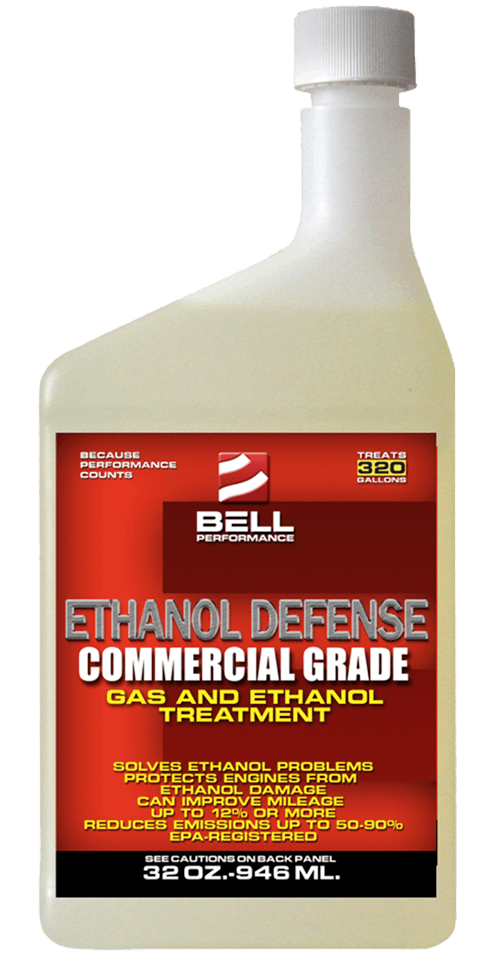 I ride a 2006 Kawasaki Vulcan Classic (1600). It has been slightly modified (Stage one intake and exhaust) with a Power Commander fuel mapping system. The Power Commander has been Dyno mapped.
The manual calls for changing plugs every 4000 miles, My normal routine was to pull the plugs at 4000 miles and clean them once and run them another 4000 miles and put in a new set. I always needed to clean the plugs as the engine runs richer due to the Power Commander dyno tuning. I usually keep a couple bottles of other additives, mix them together, and add about 1 oz. for each tank (fill up is usually about 4.6 gal).
When I started using Ethanol Defense, I cut my other additives back, added Ethanol Defense to them, and still added 1 oz (of the mix) at fill ups. I put in a new set of plugs and pulled them for cleaning at 4000 miles and they looked so good I just put them back in (no cleaning). I just pulled them again at 8152 miles and they looked cleaner than they used to at the 4000 mile mark. As the only change is the Ethanol Defense being added, I don't know what else I can say. I'm sold on this stuff.
P.S. I still have the plugs if anyone at Bell Labs wants to see them, let me know and I will send them to you. The plugs are exactly as they came out after 8152 miles.
Thanks, Donald, for telling us about your experience. Maybe we will get those plugs and post a picture here. Stay tuned.