Classic car owners recognize that one of the biggest changes in today's gasolines, the ethanol, has the potential to have serious effects in their classic cars. This is a big worry because they have a lot of money and time invested in them.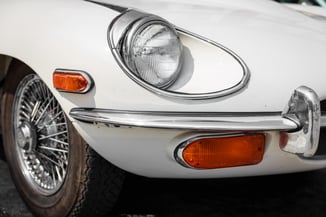 One such classic car owner, Mark Bailey, dropped us a line at the end of May about his experiences using Ethanol Defense in his classic car.
"I have been using Ethanol Defense in my 1973 Trans Am 455 ever since I put her on the road, and it is a wonderful product! Easy to add at each fill up, providing protection for Classic Car fuel systems - there is no reason not to use it!"
Thanks, Mark, for letting us know how well Ethanol Defense is working for you in your Trans Am! (Image shown is not Mark's car, but is the same model year.)
Image Credit: Wikimedia Commons