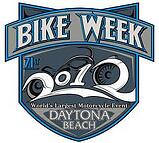 The bi-annual (is that twice yearly? We forget sometimes) celebration of all things two-wheeled is getting ready to fire up again - Bike Week at Daytona Beach, starting March 9th and running through March 18th.
Over 500,000 people show up for the 10-day event that rivals the Sturgis Rally in South Dakota as the most popular motorcycle event in the United States.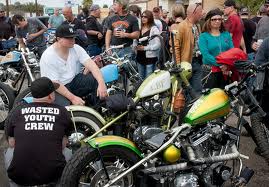 As you might expect, the 10-day bike "week" is packed wall-to-wall with events and things to do (apart from the typical good times being had at all the local hangouts and restaurants). Since all of this takes place just 45 minutes from Bell Performance's home base of Longwood, Florida, let us give you a few tips on what's going on and what you'll want to be sure and catch while you're there.
There's plenty of racing going on, with Supercross, Short Track and AMA Pro races going on over multiple days.
The world's largest Harley Davidson dealership, Bruce Rossmeier's in Daytona, takes full advantage of Bike Week with its "Destination Daytona" event that's truly a rally within the rally. If you're heading to Bike Week, you won't want to miss that one.
The Broken Spoke Saloon and Iron Horse Saloon both offer rocking music and plenty of "biker rowdyness" that's all in good fun.
Many of the top bike manufacturers will give you free demo rides of their latest and best models at the Daytona Speedway. Where else can you find that?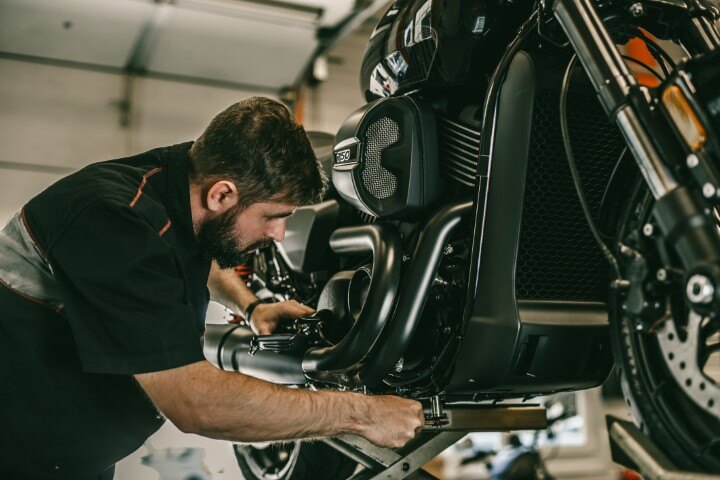 If you're into custom bikes (and who isn't), you can find your fill at Bike Week, whether it's at the Rat's Hole Custom Bike Show, the Willie's Tropical Tattoo Custom Chopper Show or even the Harley Ride-In Show on March 14th.
Whether you're heading to Bike Week or not, check out our free resource guideline to Taking Care of Your Motorcycle, Bell Performance's guide to motorcycle maintenance and making your two-wheel investment perform its best for its longest.
This post was published on March 7, 2012 and was updated on December 3, 2013.