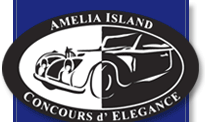 Once we at Bell Performance did the Winter Park Concours D'Elegance a few months ago, we knew we wanted to do another one. The Concours at Amelia Island on March 8th and 9th showcased the best classic, vintage and performance cars from around the country, all on the Ritz Carlton Golf Course. The event was so big that both MacLaren and Lambourghini each debuted a new model car right at the show.
Saturday was the public day where around 2,000 people got to admire these mint-condition old school vehicles. But that wasn't the biggest day. Sunday was the big event, with twenty to thirty thousand people on hand to look at the best of the best. The amazing thing is, while the public day was free, on the big day, those 30,000 people paid $100 each for tickets just to get in. That's how big the Amelia Island Concours D'Elegance is.
Of course Bell Performance was there, connecting with car lovers and classic car clubs to talk about ethanol problems and solutions like Ethanol Defense - something that the classic car market could really use. Classic cars aren't made for 10% ethanol blends, and their owners really want to make sure nothing happens to them. Some car owners try to put only pure gasoline in their prized rides, but not everyone has that option.
We took a bunch of pictures at the show and have some of those below. The rest of them, you can see at our Bell Facebook site. While you're there, feel free to tag the pictures to identify the cars and tell us what you think. Do you have fond memories? We want to hear from you.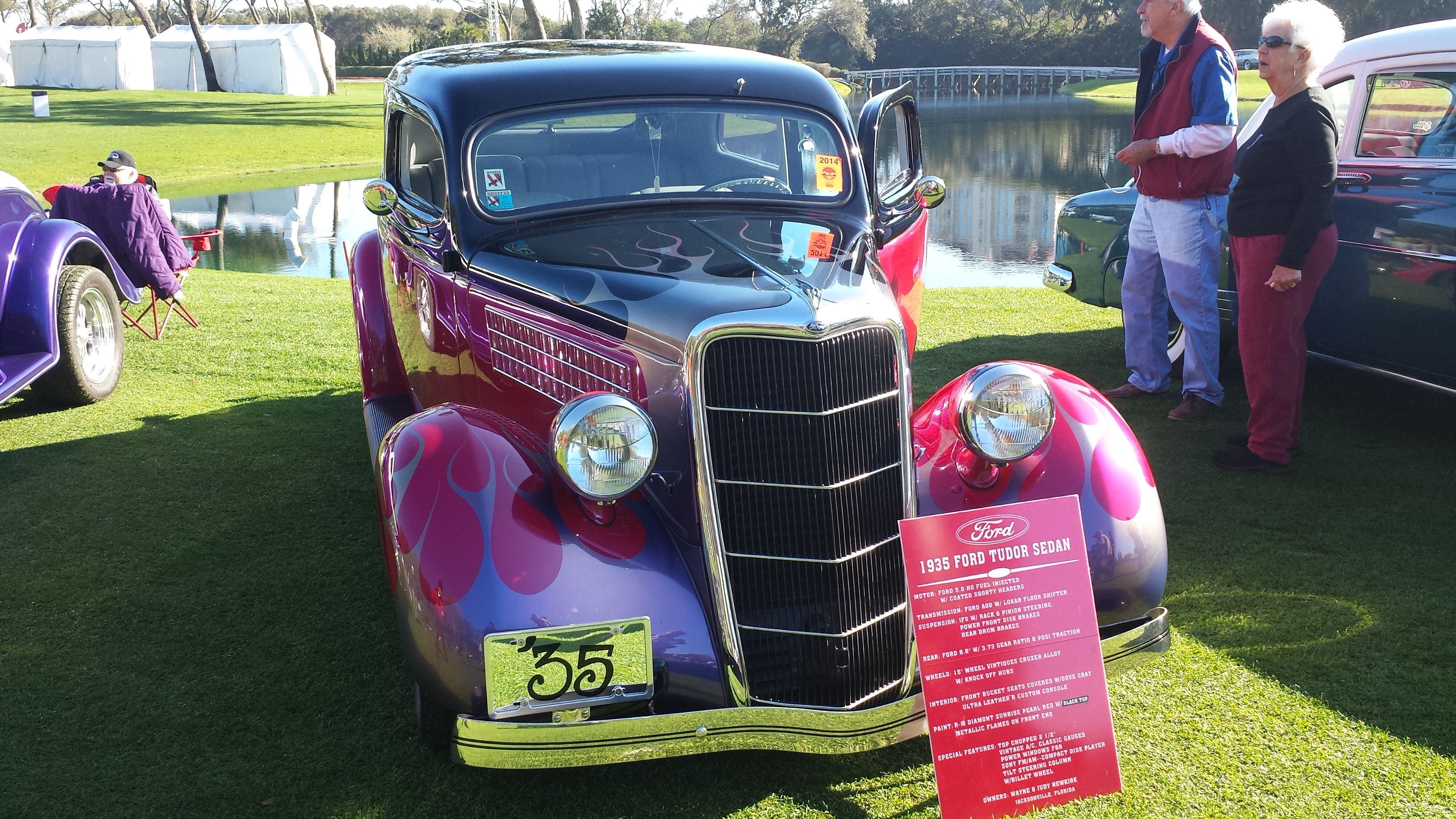 1935 Ford Tudor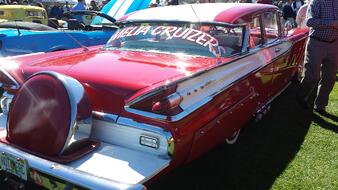 Old-school Thunderbird?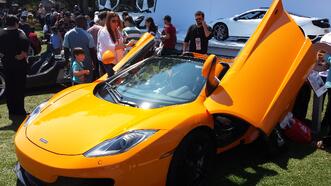 The new 2014 MacLaren Spyder - only $324,000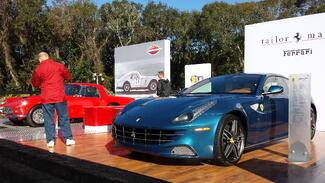 Ferraris - the old with the new
This post was published on April 3, 2014 and was updated on September 14, 2017.