This has been an unusually hot summer across many parts of the country. And it's hard to imagine planning for the winter when you're sweating it out on a daily basis. But this is the time when businesses and professionals start to plan for what they're going to need in the winter to protect their fuel from gelling. They need to know what they're going to use and have their POs and supplies in place so that when the weather turns cold, they're not left scrambling.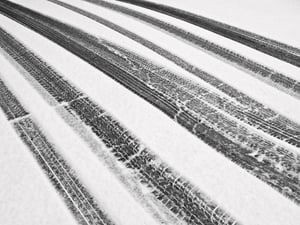 Maybe you're one of those professionals – someone who is in charge of diesel trucks or equipment or even stored diesel fuel. Diesel fuel gelling in the wintertime might be disastrous for what you need to do. And you likely have protocols in place for getting the right cold flow improver treatment and using it at the right time.
But there have been changes in recent years. Changes to the nature of the diesel fuel that most businesses have to use. Changes that may likely impact whether your normal procedures for diesel fuel cold flow protection are as effective as they are intended to be.
We did a recent video blog talking about this issue. If you happened to miss it, have a look:
You may be interested in these other posts on Diesel Winter Problems:
This post was published on August 9, 2016 and was updated on April 19, 2021.