Think about all the ways the fuel landscape has changed in the last 20 years. If you'v been in business storing or dispensing any kind of fuel, you've probably had to wrestle with the vagaries and uncertainties of navigating a fuels landscape that seems almost designed to be as confusing as possible.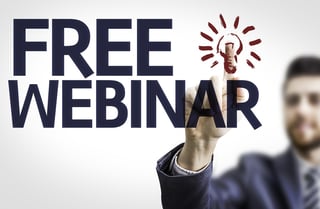 Significant fundamental changes to the fuels we've grown accustomed to, not to mention the ingress of ethanol and biofuels, make today's fuels behave and perform differently than those from years past.
To a certain extent, this has impacted the end users of these stored fuels. But not enough consideration is given to the fuels professionals who depend on being able to stay ahead of the bad fuel curve.
If you're in the business, you know what we're talking about. Diesel fuel, both with and without biodiesel, rarely lasts very long without problems developing. And ethanol gasoline, now the norm acfross the country, is extraordinarily finicky when it comes to water and phase separation.
Free Webinar - March 14th, 2018 @ 11 am EST
Bell Performance and Guardian Fueling Technologies will be hosting a free fuel quality webinar on March 14th, 2018. In the How To Manage Fuel In 2018 webinar, we'll cover how and why fuel contamination occurs, how to correct contaminated fuel, and how to formulate the best contamination prevention plans.
This is a great opportunity to take advantage of Bell and Guardians' >500 combined years of service and fuel chemistry experience, in this free webinar.
If you'd like to register for the free webinar, just go to the webinar registration page. Hope to see you there!
This post was published on February 22, 2018 and was updated on February 26, 2018.