What's the Problem With Fuel?
Why Your Fuel Is Not Always Ready When You Need It
Changes in fuel quality
Water in your tank
Microbial contamination
No tank testing tools available
When It Absolutely Positively Has To Work - Trust Bell Fuel & Tank Services
Fuel tank cleaning - start with fuel in optimal condition
Fuel filtration - Returning fuel to useable condition and ensuring it stays in peak condition
Fuel system preventive maintenance - Covering what mechanical fuel treatment can't do on its own
Fuel Testing - Base your confidence in your fuel on more than just hope
Fuel and Tank Services
Making sure you are fuel-ready
What Our Customers Are Saying About Our Products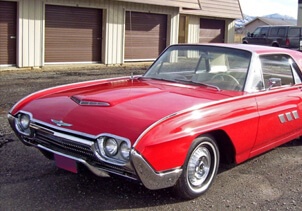 I am very pleased with the performance of my old car since I added their product. I would use this again and again since the government has made it so hard to buy gas without Ethanol in it. I feel it is a good product and will use again in the future.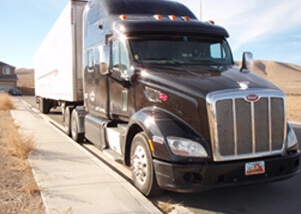 Dee-Zol has given me 1 extra mpg and a truck that will stay out of the shop. Bell Performance products improve on the other products I have used, and my engine is a quick starting, smoother running, more dependable "happier engine"- And my fuel filter doesn't fill up.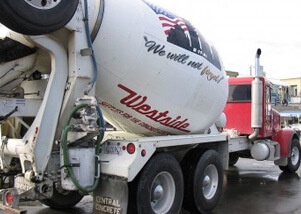 We have been using their products for several years in our entire fleet of 7 concrete trucks and 10 dump trucks. We find they produce engine endurance, increase gas mileage and dissolve carbon on pistons and heads. We do not hesitate to recommend them to anyone.
Join The Thousands In The Know
Sign up to get updates and articles sent right to your inbox.