"Last fall we reported on our first full year of using Dee-Zol Plus in a fleet of 16 diesel-powered work vehicles. The impressive 10% savings in fuel costs at that time continue to pile up and we couldn't be more pleased with the product.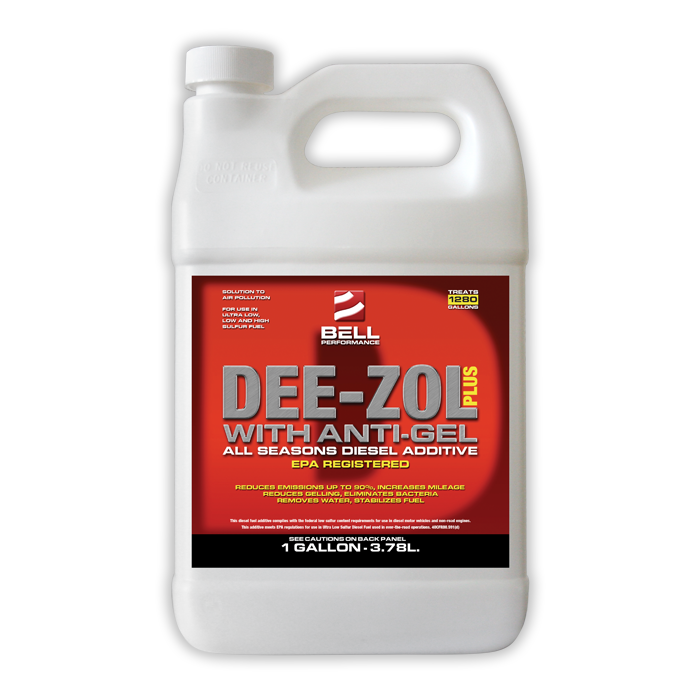 As a result of that success, we decided to try Mix-I-Go in our fleet of 18 gas-powered vans and trucks. For years we had been using premium gasoline in these vehicles to resolve complaints about poor performance. The hope was that Mix-I-Go would allow us to return to lower-cost regular gasoline. Only a few people knew that our bulk storage tanks had been filled with regular gas treated with Mix-I-Go. We waited for reports of rough idling, poor acceleration, and engine knocks that had occurred in the past. Three months went by and not a single complaint came in. at the same time, data was building up in our fuel dispensing computer. We wanted to be sure that the savings between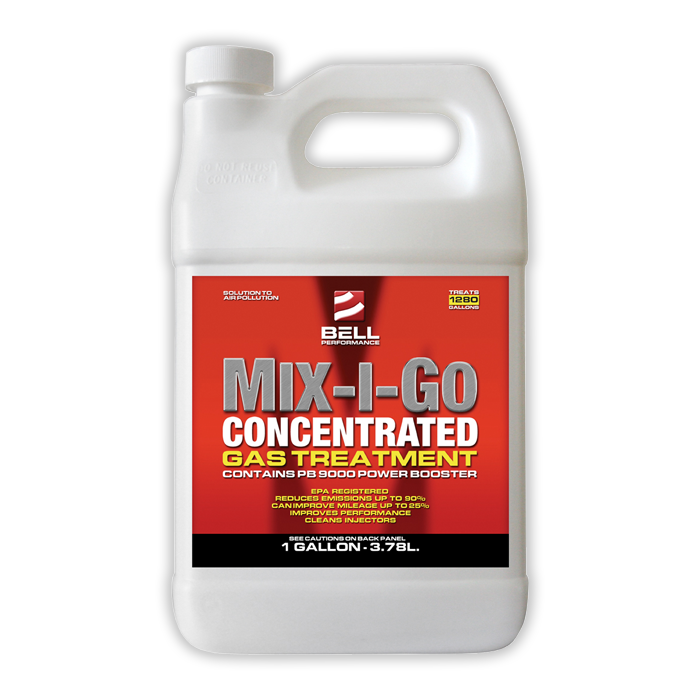 premium and regular fuel wouldn't be offset by lower gas mileage. By the end of the test period, our fuel mileage had actually improved by 2%. This improvement has been maintained over the long haul and we now average close to 3% better mileage on regular gas. Combined with the lower cost of regular gas, the total savings amount to 10%.
It is not often that we get introduced to products that actually outperform their advertising. Dee-Zol Plus and Mix-I-Go have lived up to all our expectations and then some."
Hydro Electric Commission Utility, Ontario Canada