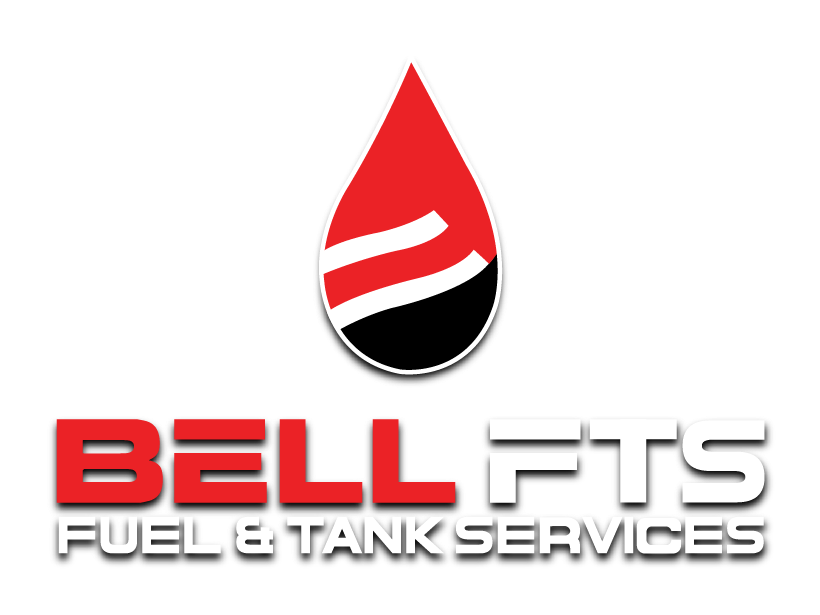 Serving Fuel Polishers
A fuel polishers' business revolves around keeping their customers' problem-free, turning their customers' sad and dirty fuel and storage tanks into clean, fresh fuel and tanks. Their customers expect to have fuel that meets specification and doesn't give them problems.

Fuel polishers see the worst of the worst problems in the course of their business. Darkened, unstable fuel filled with gums and varnish. Water phases filled with rust, sludge and biomass at the bottom of the tank. High microbial counts that plug filters and corrode storage tanks. They see these on a daily basis.

The challenge for fuel polishers is to reverse all of these problems, fighting against the fact that today's fuels have so many more problems than fuels of the past. It's a challenge that they have to overcome or face losing credibility with their customer or, worse, being viewed as a cause of their problems. Failure is not an option if they want to stay in business.
Helping Fuel Polishers With The Best Practice Hybrid Approach To Fuel Care
Bell Fuel & Tank Services (Bell FTS) offers the tools and the best-practice approach that fuel polishers need help them reach their goals.

Fuel polishers get supported with a hybrid approach to identifying and remediating fuel and storage tank issues, helping them ensure their customers' expectations are exceeded and they stay fuel-problem-free and ready for business.
What goes into the Hybrid Approach?

Fuel polishers get the best fuel treatment chemistries that make their job easier and prevent serious problems for their customers with microbes and MIC tank corrosion. Their important customers stay happy and problem-free.
Just as importantly, fuel polishers are supported by state-of-the-art testing and monitoring resources that support the process they're already using. Fuel polishers and their customers know what's going on with the condition of their tanks and the stored fuel product that's being serviced.
This is especially important when it comes to customers who have microbe problems in their stored fuel. Bell Fuel & Tank Services supports fuel polishers with next-generation microbe detection technology that enhances and meshes seamlessly with fuel polishers' service processes.
This best practice approach to fuel PM helps predict and head off problems instead of having to react to them. It sets them apart from their competition in a tight market. And this is better for business for everyone.