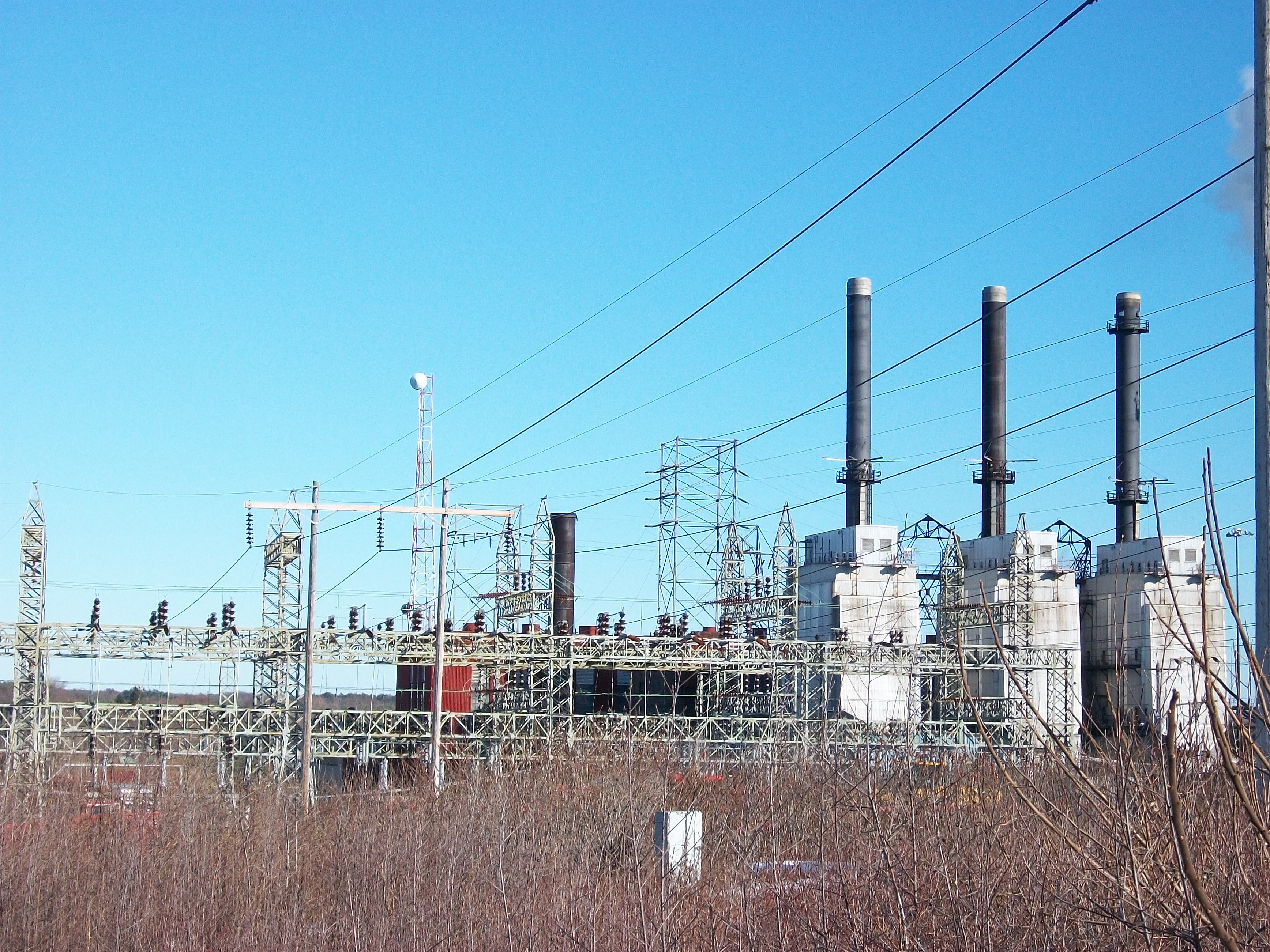 Today, we switch gears a little bit in anticipation of the Powergen 2012 trade show - the nation's premier trade show for the power generation market - taking place in Bell's backyard of Orlando, December 11th through the 13th. In addition to its excellent fuel additives for ethanol, gasoline and diesel fuel, Bell Performance has served the power generation market for well over five decades, since Robert Bell made his first formulation for heavy fuel additive back in 1952.
So Bell Performance is pleased to be able to make the short trek down I-4 for the Powergen 2012 show at the Orange County Convention Center, bringing with us our ATX family of heavy fuel oil treatments.
In this blog, Bell's Director of Business Development for Power Generation, Mark Swiger, talks about some new offerings Bell has added to its solutions line for power generation - ATX-1100T and ATX-1400T turbine-grade magnesium fuel additives.

The successful burning of heavy fuels in gas turbines requires the use of additives to prevent hot corrosion of hot gas path components. The cause and nature of this type of corrosion is due to vanadium, or to vanadium plus sodium contaminants in heavy fuels (crude oils, residual oils and blended residual oils). These metals have the effect of destroying the protective oxide films on hot gas path parts where the heavy fuel oils are being burned. Most crude oils contain relatively high levels of vanadium requiring the use of a corrosion inhibition additive.
Typically,additives for hot corrosion inhibition are based on magnesium, although some commercial additives also contain other elements including silicon, chromium, and aluminum for special applications. The basic requirements for an inhibitor additive is that it form a high melting point, non-corrosive ash by combining with the harmful trace metal contaminants in the fuel, and that these hot gas path deposits from this ash do not cause excessive maintenance of the turbine.

Oil-soluble, overbased sulfonate corrosion inhibitors such as Bell Performance's ATX-1100T and ATX-1400T are proprietary products which blend readily and uniformly in the fuel oil to form stable mixtures and are similar to certain additives used in automotive crankcase lubricating oils.

Due to their ease of application and handling, they have been widely used on a global basis
for more than a decade. Over-based sulfonate additives have been proven to be the better
choice for gas turbine applications, compared to oxide or carboxylate treatments, because they do not contain the high concentrations of trace contaminants (sodium, potassium and calcium) found in many oil-dispersible additives and they additionally do not contain large Mg particles (> 2 microns) which have been known to have a detrimental affect gas turbine performance and routine maintenance intervals.

Dose rates for both ATX-1100T and ATX 1400T are based on a recommended 3:1 ratio of Mg vs.V to prevent vanadium hot corrosion in the turbine hot gas path, although higher rates of up to 5:1 have been used for fuels that have higher than normal sodium-to-vanadium ratios. The best treat rates will provide the most magnesium for the neutralizing of corrosion while minimizing overtreatment of the boiler and the possible boiler fouling that may result.
If you're going to be at PowerGen 2012, or even if you can't make it, contact Bell Performance to see how we can help your bottom line.
This post was published on December 11, 2012 and was updated on December 6, 2016.