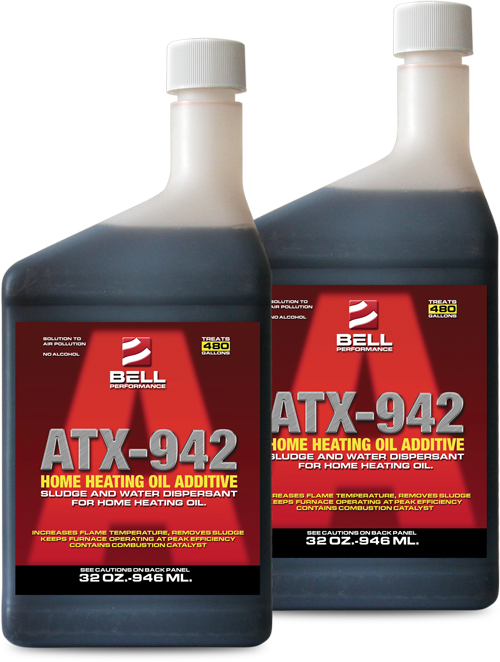 Bell Performance has been based in Central Florida for seven decades now. Which is about as long as we've been formulating treatments for home heating oil, even though there's not much of that around where we're at.
Earlier this month, Samuel Trimmer, one of our customers in the Harrisburg-Lancaster area of southern Pennsylvania, emailed us through the web site with a glowing review of our ATX-942 treatment for hoome heating oil.
Apparently, he really likes it.