A handy summer checklist for staying safe while driving. News about better gas mileage standards that could affect you. Tips for keeping an older vehicle in top running shape.
These were just a few of the topics we published on at the Bell Blog over the last few months. And since we haven't done one of these in a while, here are some highlighted topics from the Bell Blog over the past two months that you might have missed.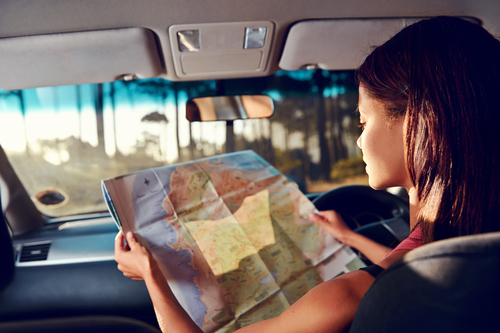 Your Safe-Summer Automotive Checklist
Tire pressure? Check. Duct tape and a coat hanger? Huh? Read about some recommendations on things you might not have thought of to be fully prepared for your next summer road trip. Or your next road trip at any time of the year.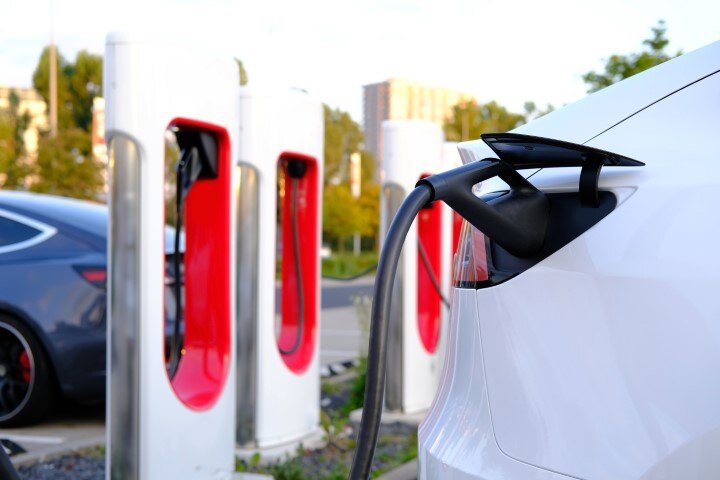 10 Things To Consider Before Buying A Hybrid
Hybrids are supposed to be great for the environment, splitting their efforts between using gas and using all-electric, to reduce gas usage. But besides the fact that some hybrid models have been getting bad press for overstating how efficient they really are, there are some other points to consider before buying a hybrid that you might not have thought of.
The Fast and the Furious - Finland Style!
Bell supports a drift-racing team, Finn-Drift, all the way over in Finland. They've been chronicling their adventures, reality-tv style, with some real cool videos. Don't worry, there's english subtitles!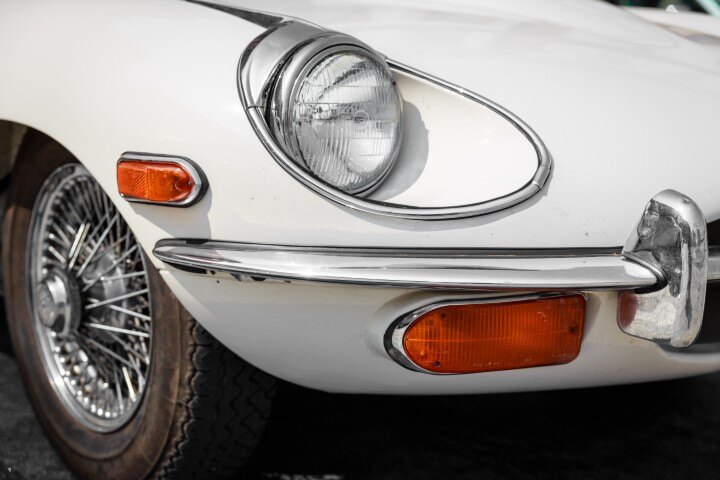 Three Tips For Maintaining An Older Car
Make sure your prized beauty lasts forever, or at least, as long as you can keep it around. Some simple care steps with the oil, the brakes and the rotors will go a long way towards this goal.

Ethanol: Not As Good For Mother Earth As We Thought
Whether you love or hate ethanol often depends which side of the political aisle you are on (or if you have a small engine that's been destroyed by it). Until now, the consensus has been that at least ethanol is good for the environment. But a new study by the Envrionmental Working Group casts doubt how ethanol fuel fights greenhouse gases.
These are just some of the almost-30 blogs we published over the last 2 months at the Bell Performance Blog. Feel free to check them out!
This post was published on August 6, 2014 and was updated on October 18, 2018.