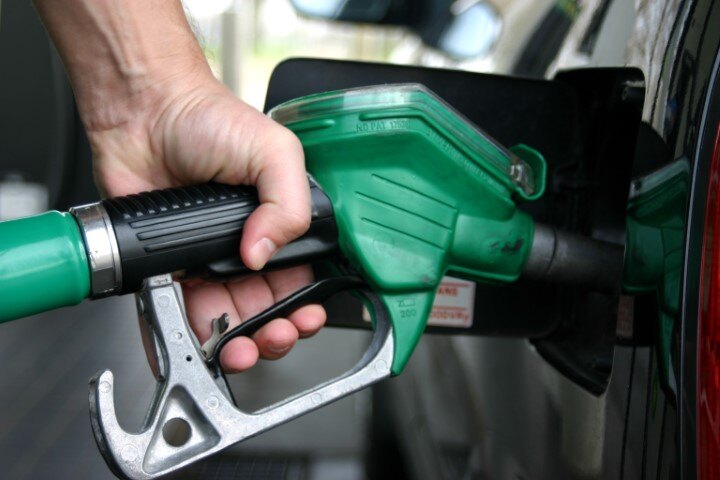 Since 1909, Bell Performance has strived to serve you, the customer, with excellent solutions to your fuel-related needs that bring you exceptional value and performance.
Now, Bell Performance is pleased to announce the re-design of its flagship informational web site and product store, located at www.bellperformance.com.
What's so great about this new site? Quite simply - an easier, simpler, and better-to-use experience to find answers to your questions and solutions to your needs.


More helpful information on the store to help you understand how and why to use Bell Performance products!

Want to buy Bell products? They're easy to find, now with new integration with the Bell Performance Web Store.


Cleaner, simpler to use web design with No Logins or accounts required!

More integration with useful social media web sites like Facebook and Twitter. Order from the web site and recommend your purchase to your friends and get a special discount coupon, just for you (plus your friends will get a bonus for trying us out).


New flat rate shipping: Now you pay just $4.95 for orders under $30, and everyone gets free shipping on orders $75 and over, all the time. Orders between $30-$75 pay flat rates based on price, not location!
We hope you will enjoy the new web site design and interface at www.bellperformance.com!
P.S. if you like what you see, take advantage of the great September web kickoff special. The more items you buy, the greater your total discount. Buy 2 of the same item, get 10% off your order. Buy 3 of the same item, get 15% off. Buy 4 or more items, receive 20% off your order!
This post was published on September 1, 2011 and was updated on November 6, 2019.