Every month, Bell Performance reviews the best articles posted from the previous month at the Bell Performance Blog.
Here were the most popular articles from the month of August. Lots of good stuff in there for last month.
Calculating Fuel Mileage The Best Way - If you document your mileage with your dash computer, it could be wrong. We talk to a master mechanic about the real best to determine and track your actual gas mileage.
What Does E15 Mean? - A simple explanation of some of the jargon and terms you hear flashed around. What exactly is E10? What about the "Ethanol Mandate"? We give you some simple, easy-to-understand explanations.

The Quest For More MPG - Tips to save gas as the summer ends.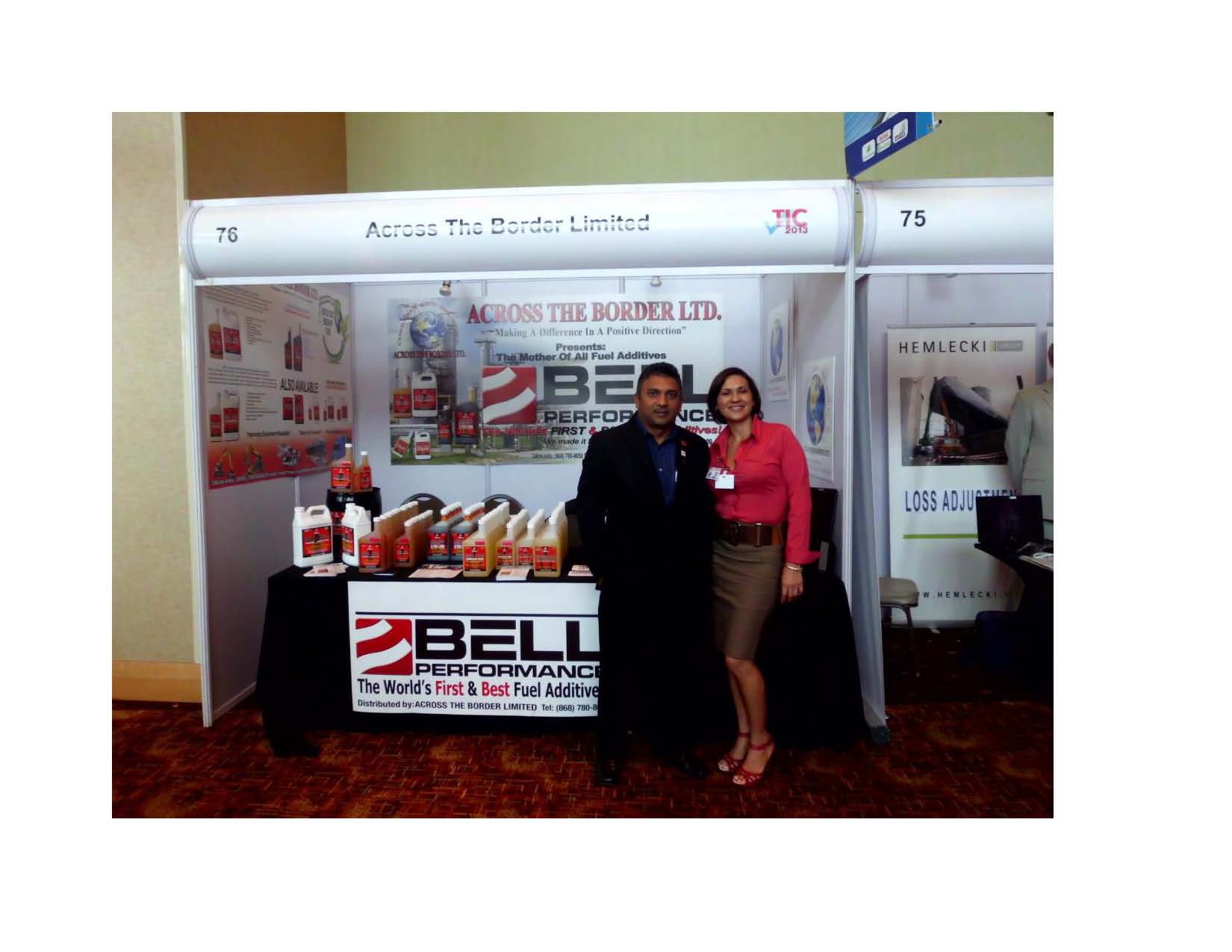 Bell's Adventures in Trinidad - News from the Caribbean island, where we're working to spread the word about Bell Performance.
Car Care Tips for College Students - This was a good one; lots of tips to keep cars ticking and in good working order, for the college students heading off to school who may not be thinking about proper car maintenance.
This post was published on September 3, 2013 and was updated on November 19, 2013.