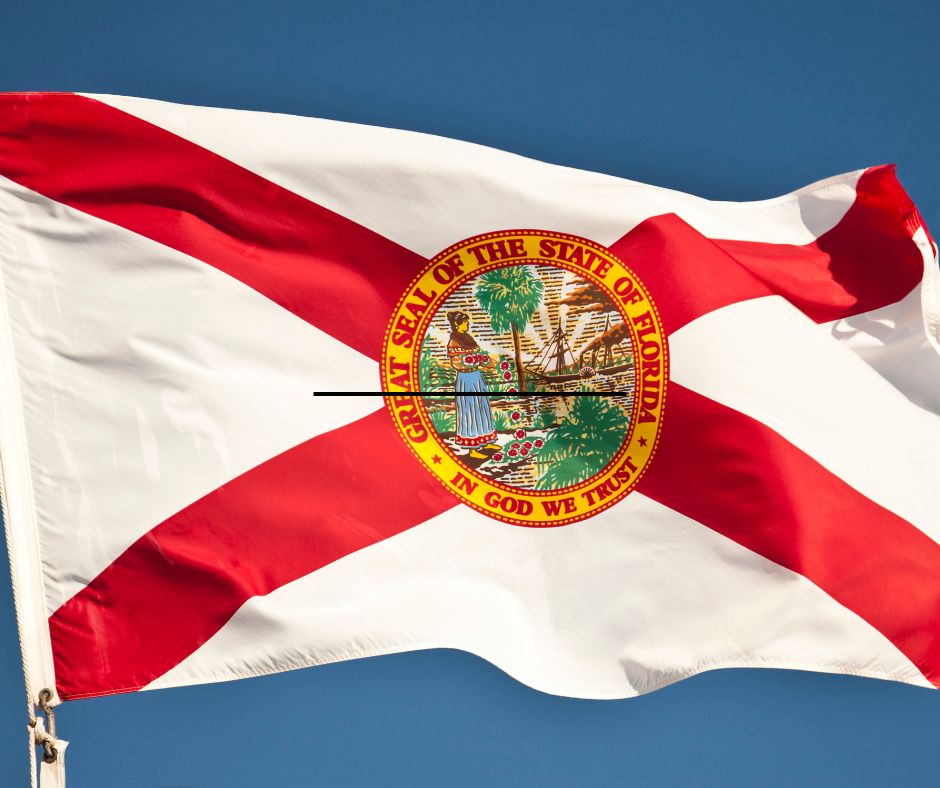 Each month, we offer a review of some of the more popular topics that we've covered over the previous thirty days. There was a lot going on around the country in June. Let's take a look back!
We started off the month with the news that Florida Governor Rick Scott signed a bill removing the requirement for gas stations to sell ethanol gasoline in Florida. Celebrations went out across the state proclaiming "the ethanol mandate is dead"!
We also revisited a topic we've touched on a few times before - whether premium gas has the benefit in your vehicle you think it does when you fill up.
For diesel truck drivers, seeing black smoke means different things than seeing white smoke or blue smoke. Ever wonder what?
Not only are people ticked off about ethanol (and filing lawsuits about), the ghost of its cousin MTBE still haunts us. The State of New Hampshire is still hot under the collar about it.
If it's time for you to buy a new (or different) car, you're probably faced with tough choices between great mileage and high safety. We did a blog post with some tips on how to make the best buying decision for you.
If you missed any of these great articles, they're still up at the Bell Blog so you can access them at your leisure.
This post was published on July 1, 2013 and was updated on November 19, 2013.