After counting down slots eleven through six early in the week, we come to the top 5 blog articles for 2013, published here at the Bell Blog. These were blog articles read by at least 1,000 people each. Turns out, our readers seem to be interested in a variety of topics.
The Top Five
These were the top five most popular blog articles at the Bell blog, as ranked by number of views. If you missed any of these in the past, click on the titles to access the articles.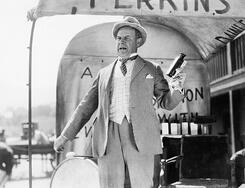 Not another blog post talking about how great additives are for ethanol. Instead, having been in the industry for 105 years (coming up in January), we gave some general guidelines on what to look for to tell if something claiming to be a great fuel additive might actually be good or not.
A popular topics, as evidence by the 2,300 views during the year 2013. This blog on fuel contamination was specifically about microbes- the eight signs to look for which can indicate a microbial infestation in a fuel tank.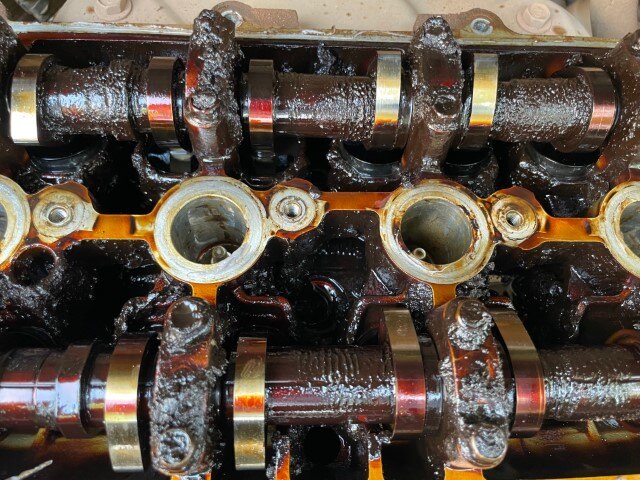 One of the blog posts published during Bell's Healthy Oil Series from 2011, over 4,000 people read this primer on the oil sludge problem that has sidelined many a vehicle over the years. If you didn't know what oil sludge is (and why you should care about it), this is a great place to start.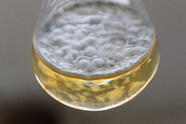 Fuel professionals know about water being the biggest problem in fuels today. Over 8,300 people read our seven recommendations for finding and removing water from stored diesel, thus enabling them to protect their fuel investments.
And the most popular blog post of 2013, with over 9300 views, is.....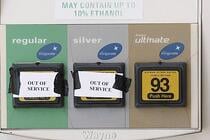 We were inspired to write this after receiving numerous questions by email and phone, all about this issue of misunderstanding - that one of the reasons to buy "premium gas" is that they don't mix ethanol into it. Thus, by buying premium gas (and spending 30-40 cents per gallon more), you'd get better mileage and better performance, all while avoiding ethanol problems. How much truth is there to this? We won't give it away - go ahead and read for yourself.
Thanks for a great year and here's wishing you a wonderful 2014 as well!
This post was published on January 1, 2014 and was updated on January 21, 2016.