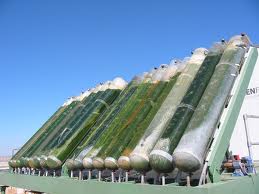 Stability and cold-weather gelling: the two biggest problems that biodiesel users have. Exposure to light, heat, air and water accelerates the decomposition of stored biodiesel. So will exposure to any number of metals commonly used in fuel distribution, like copper and brass.
When temperatures drop, handling problems rise. Some biodiesel blends can gel and thicken at temperatures as high as 50 degrees F depending on feedstock.
The Bio Dee-Zol Family of Downstream Additives
Bell Performance's Bio Dee-Zol formulations solve these major issues with commercial-grade products at competitive costs for the downstream producer and distributor.